Restoring Senegal's mangroves: ALLCOT Blue Carbon Project
On the occasion of the workshop for the ABC Mangrove Restoration Senegal project in Senegal, APS (Agence de Presse Sénégalaise) is reporting on the project and its exciting endeavors planned for this year.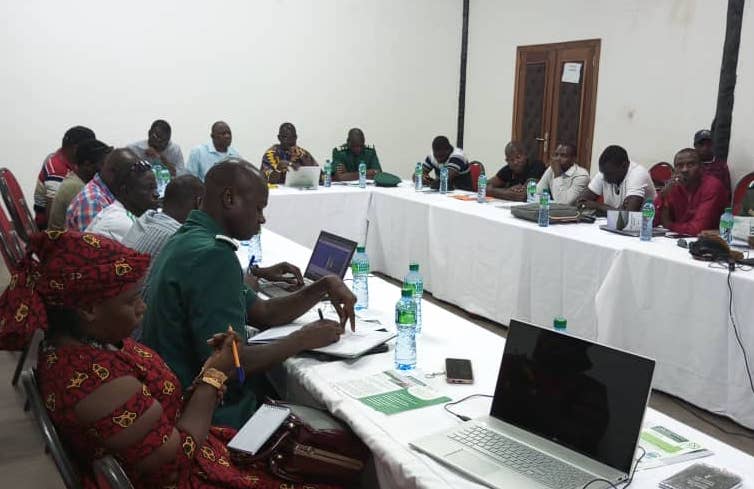 The primary goal of this year is to restore 2000 hectares of mangrove in the Saloum Delta and Casamance regions of Senegal. The initiative has received enthusiastic support from local representatives and communities, who have already witnessed promising results in the improvement of the mangrove ecosystem in Casamance.
ALLCOT has joined forces with the Assane Seck University in Ziguinchor to gain scientific knowledge about soil salinization and water distribution, enhancing the project's effectiveness.
We invite you to read the full article published in APS (Agence de Presse Sénégalaise).
Tagged:
Carbon Projects
Environment
NbS